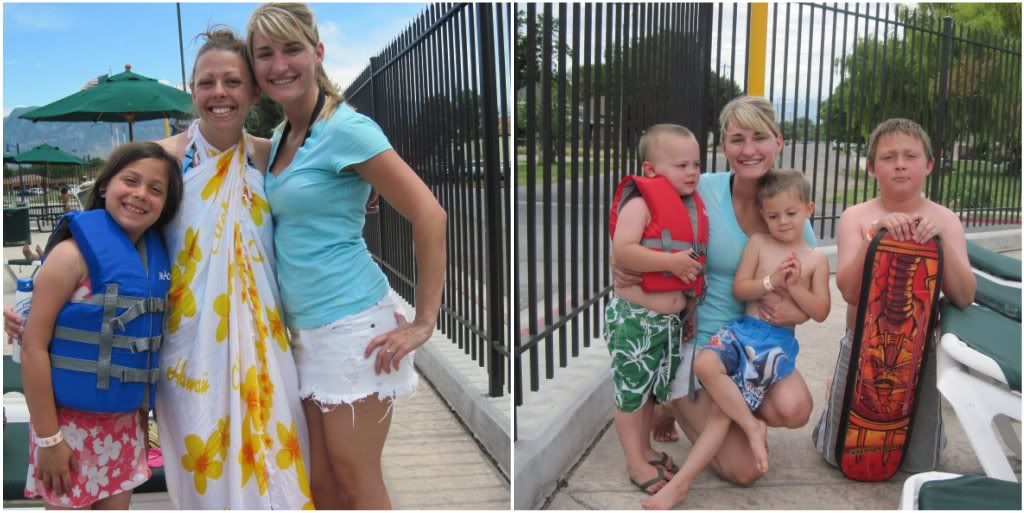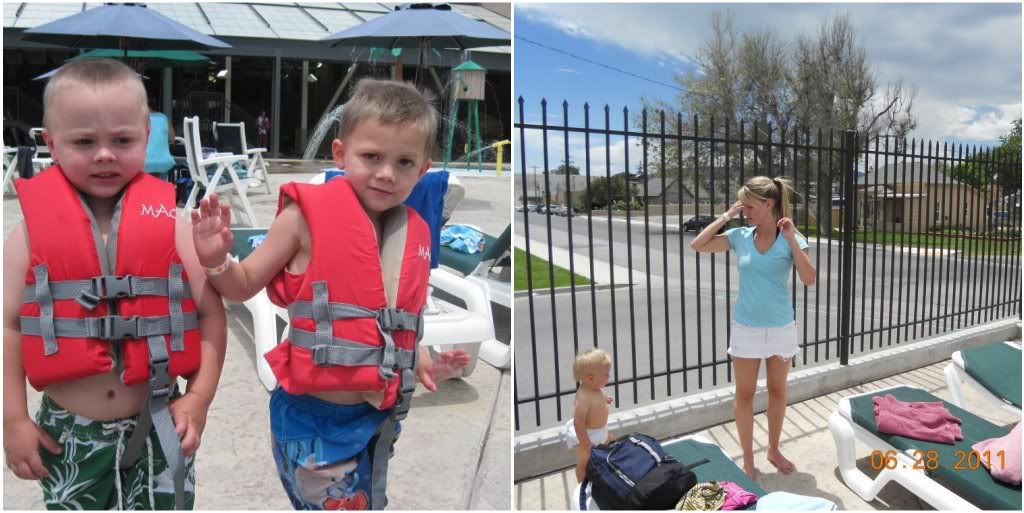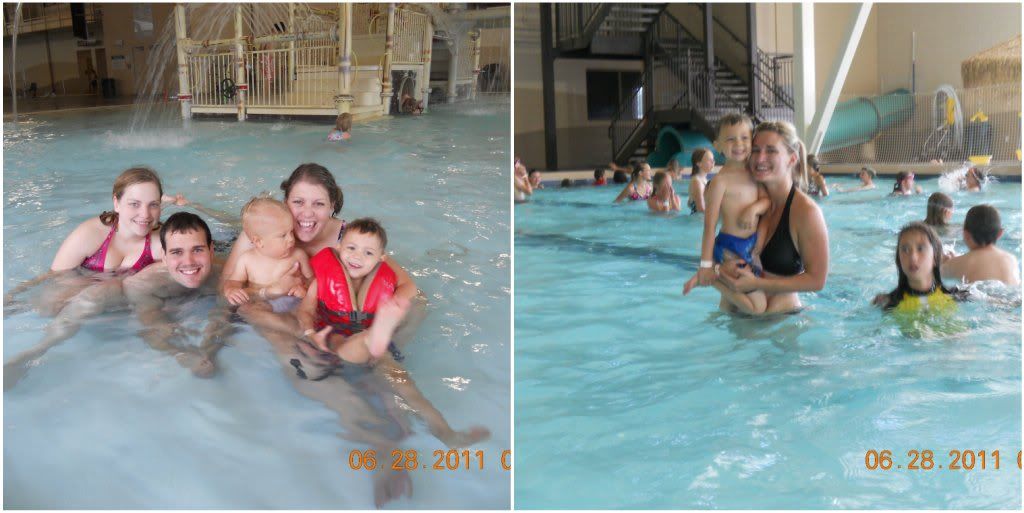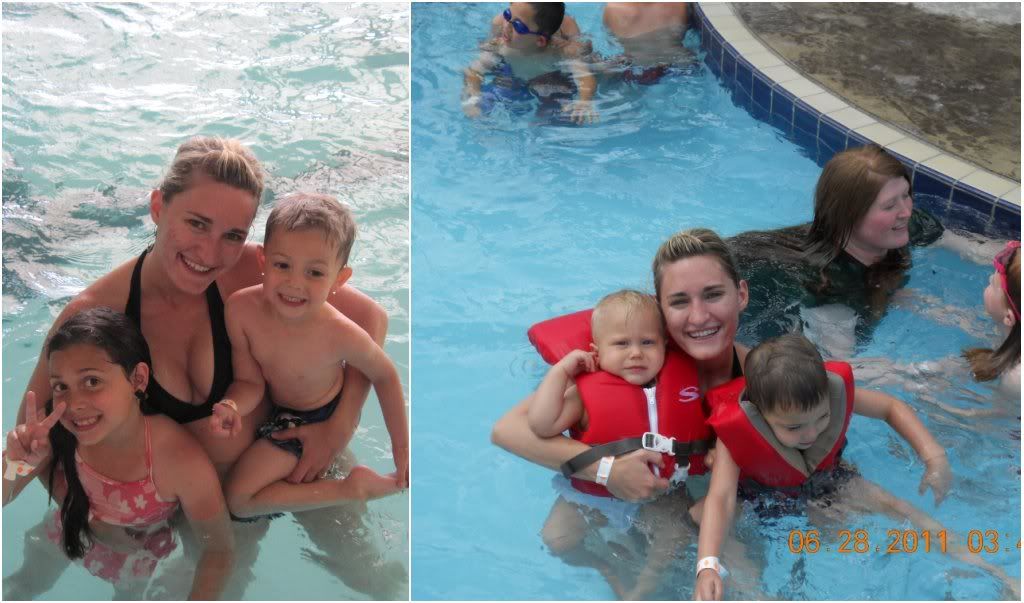 Swimming with my cute niece and nephews, sisters in law, and brother in law... CHECK
Tons of junk food... CHECK
Perfect weather... CHECK!
It was so nice to be a kid for the day. No worries, no cares, just lots and lots of FUN!
Today it's back to real life. Working out at the crack of dawn (including tons of sit ups haha!), deep cleaning our home, work, etc. Guess that's what happens when you take a break from life :)
We all know how much I love my husband. But can I just say how lucky I am to have married into the Brinkerhoff's? They are such an amazing family and I'm so glad I get to be apart of it. I love them so much and I know they love me :) See what I mean? Lucky!