I am in serious need of a vacation! I realize we just had an adventure a few weeks ago but when I say vacation, I mean I need a beach and LOTS of food ;) Last year, for our 2 year anniversary we cruised down to Mexico and had the perfect week!! So here comes a picture overload of the fun we had around the ship :)
We had lots of pool time!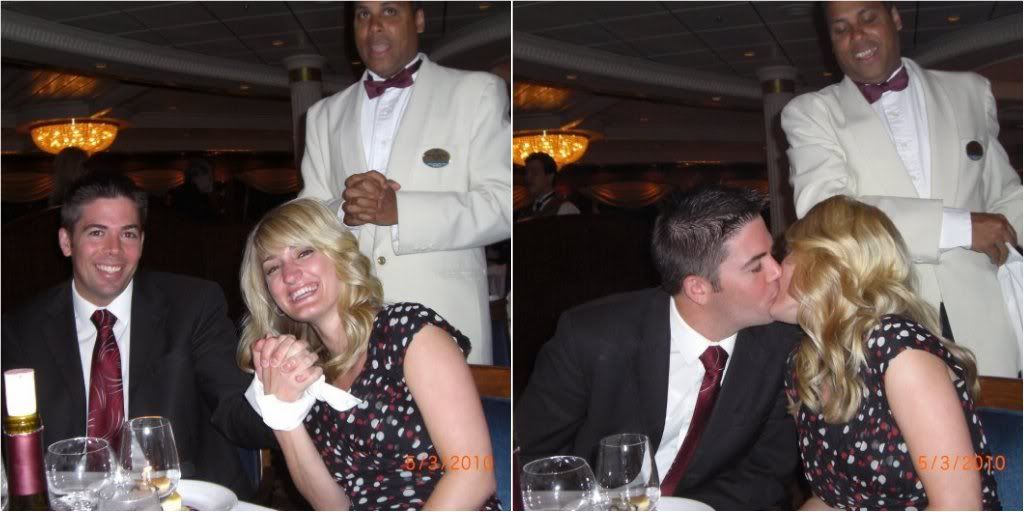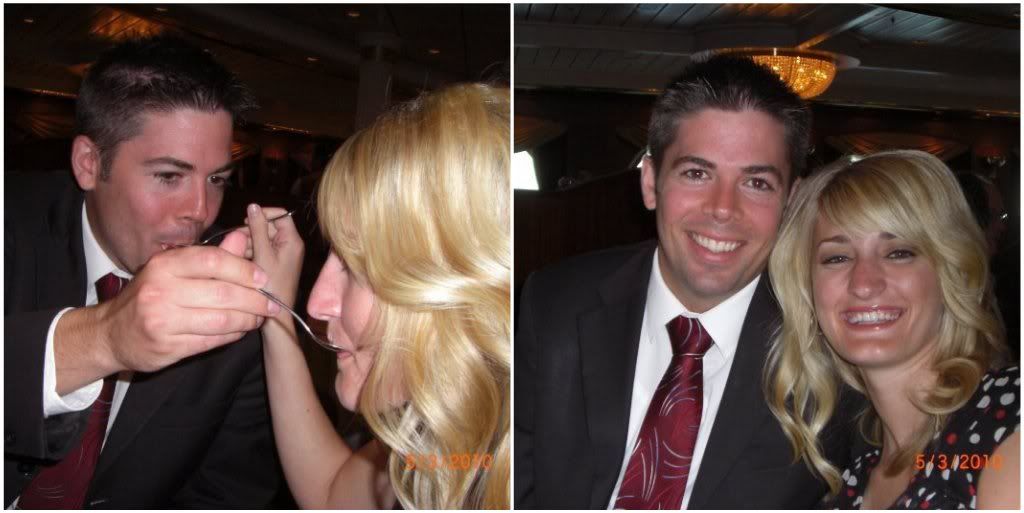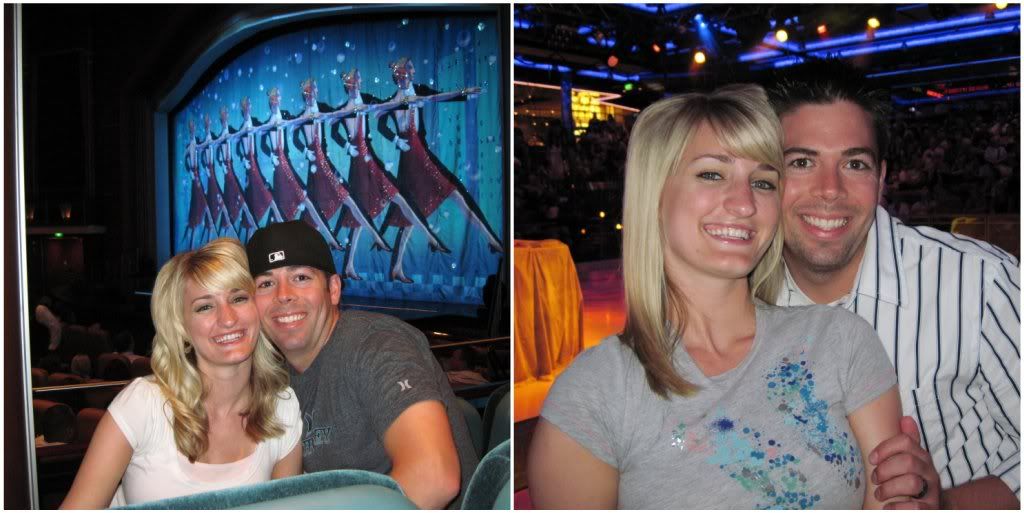 We went to lots of shows.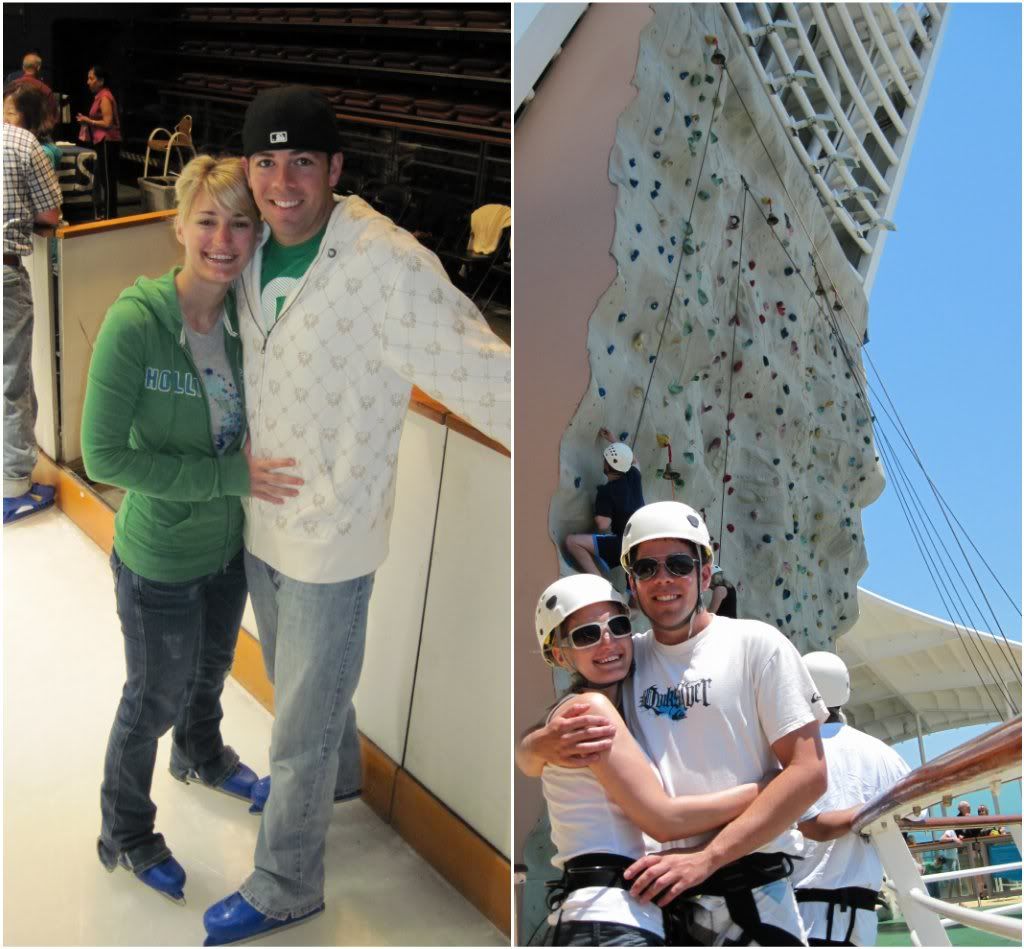 Our ship had ice skating and rock climbing!
Of course we had animals each night in our room :) (not including me!)
lots and lots of pool time :)
We had such a fun/relaxing time! We'd recommend a cruise to everyone. My next post will be full of pictures our excursions in Mexico!! Lots of beach pictures :)