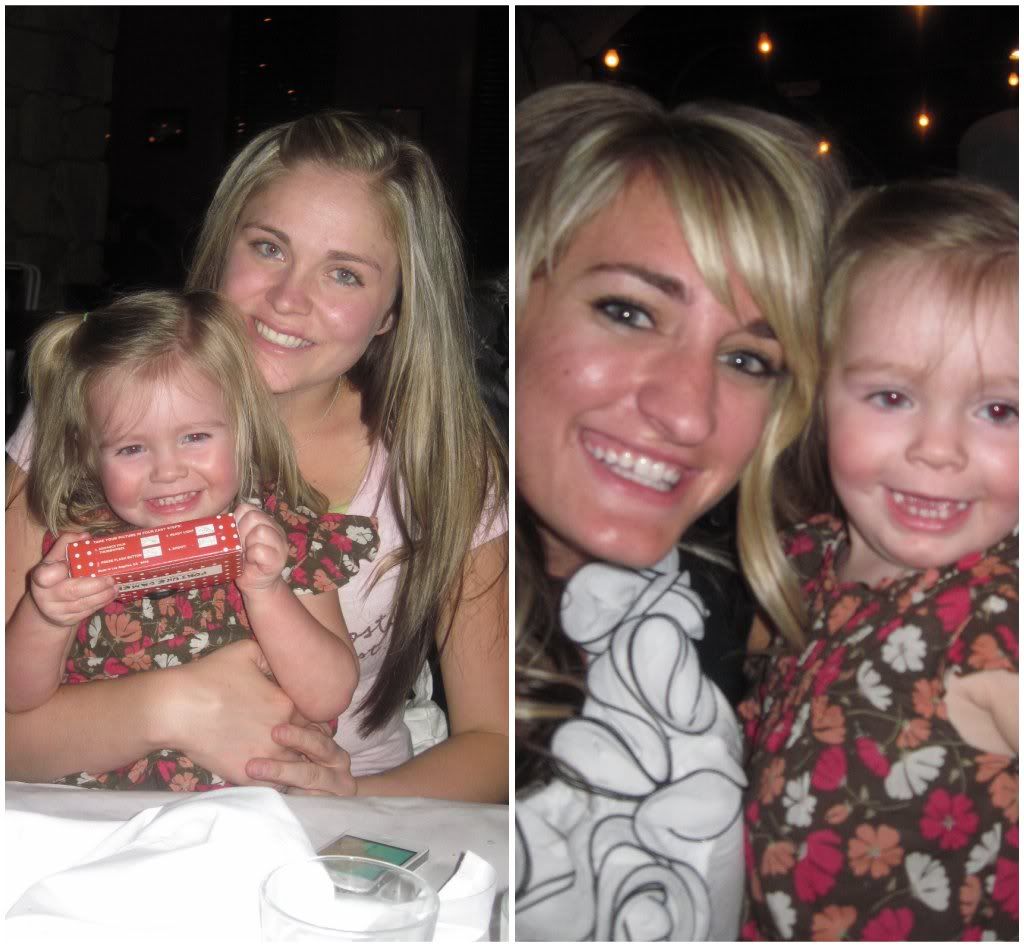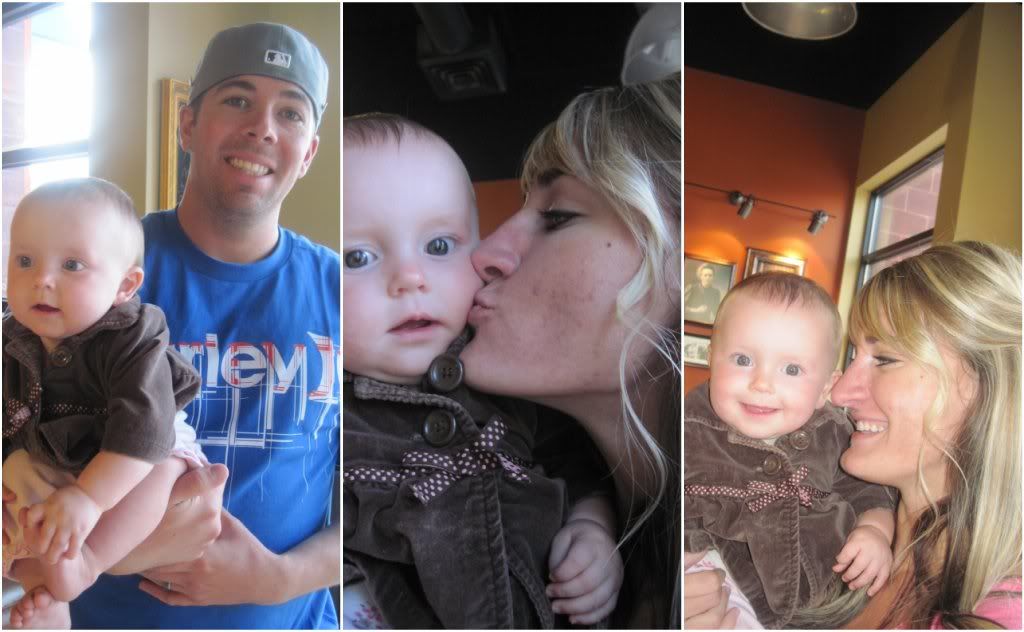 -Dinner with my bestie, my little bestie, and the boyfriend. We approve, Ash! :)
-Hanging out with my little bestie is my favorite thing in the world. LOVE that little diva!
-Ice cream makes us lose control.
-Do you see what happens when I interrupt

Eric's ice cream time with a picture?
-Saturday with more of our bestie's! All of our friends have babies or are pregnant... are we missing something? ;)
-
Basically... it was an almost perfect weekend filled with bestie's, food, and babies. The only thing that would've made it better was if it was WARMER! I'm not wearing that jacket because I want to. Yuck! Summer, please come back?
Speaking of food, want the easiest, yummiest sweet pork recipe?? I know you do, so check out my guest post on Kyna's blog!! Then come back and tell me your favorite guacamole recipe PLEASE :) I need to learn how to make it!